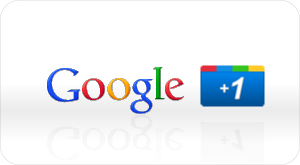 It is our job to make sure your message is reaching the intended online audience. We also offer a holistic platform of IT services, providing expertise and solutions in IT infrastructure and Internet development.

The latest Google +1 is now a standard in .binaryGala.™ platform.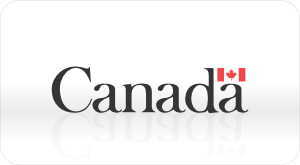 Do you know Canadian Industry Statistics (CIS) analyses industry data on many economic indicators using the most recent data from Statistics Canada? Their valuable analytical results are publicly accessible!

A year has passed since the inauguration of Canada's Action Plan, Open Data is no doubt one of the most important commitments related to information and technology. Expansion of high-value datasets on data.gc.ca will continue in Years 2and 3, including linking dataset expansion closely to information requested by the public. The result is to increase access for Canadians to the data they want most.

It is time to gain advantage by using all these ready available information. Binary Taskforce is supporting the growing Open Data community in Canada, let us assist you on your next research.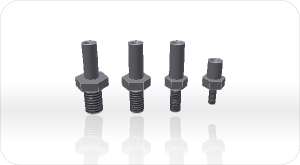 Binary Taskforce offers Industrial Design for consumer products, we assist our client on various stages of product design.

Covering initial product concept, aesthetic and interface design, material selection, component fittings, usability study, designing mock ups and 3D sample printing.