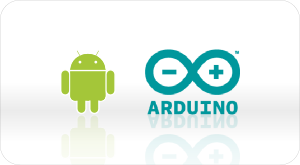 Android and Arduino development are the two new arrivals to our service line up in 2012.

Let us assist in your next Android project, whether it is a mobile application or a custom build Android platform. We can help!

Specialized in Arduino prototyping and phyical computing environment, Binary Taskforce provides turn key solution on rapid product development by using industry standard open source hardware. Contact us for more details.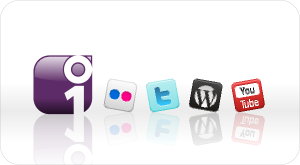 Let's get acquainted, find us on these social networks. Follow us on Twitter, WordPress, add us as a contact on Flickr and Subscribe to our YouTube channel.

From software developers to designers to engineers, Binary Taskforce is a rich portfolio of skills, expertise and experience.

We look forward serving you starting right now.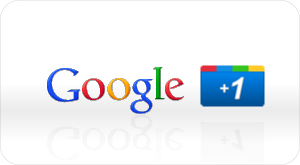 It is our job to make sure your message is reaching the intended online audience. We also offer a holistic platform of IT services, providing expertise and solutions in IT infrastructure and Internet development.

The latest Google +1 is now a standard in .binaryGala.™ platform.