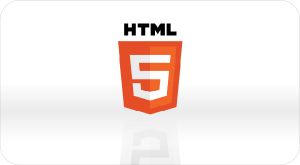 Are you ready to adopt HTML5 technology? With adaptation led by industrial leading search engines and social networks, HTML5 supports high quality graphics and video, effectively making it the future standard web app for tablets and smart phones.

Let us assist you in aligning your business and marketing strategies with latest Internet technology, contact us for your HTML5 project.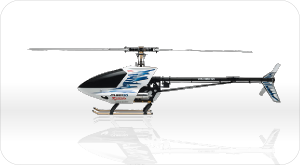 Binary Taskforce offers Radio/Remote Control model general assembly and repair. Additionally, we also specialized in parts enhancement, reverse engineering and prototyping.

Coupling our best collection of professional setup tools with industrial best practices, you can rely on us to have your model built and serviced, satisfaction is guaranteed.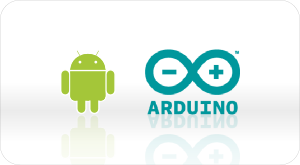 Android and Arduino development are the two new arrivals to our service line up in 2012.

Let us assist in your next Android project, whether it is a mobile application or a custom build Android platform. We can help!

Specialized in Arduino prototyping and phyical computing environment, Binary Taskforce provides turn key solution on rapid product development by using industry standard open source hardware. Contact us for more details.